WHAT OUR CUSTOMERS ARE SAYING

Anna B. Sneads Ferry, NC
I am so happy. Thank you so much for getting my house back into shape...

Daniel T. Wilmington, NC
I expected the vinyl to come clean, but what I'm really happy about is how the stucco is clean and still intact. Your low pressure system is amazing!

John H. Hampstead, NC
Lee, this is a remarkable difference. You can't even tell it was ever dirty at all...
YOUR LOCAL, FAMILY OWNED PRESSURE WASHING SERVICES
Pro Pressure Washing is an experienced, family owned business based out of Wilmington, NC serving the Greater Wilmington, Hampstead, Jacksonville & Leland Areas. Service you can trust.
Pro Pressure Washing wants you to be happy.
We understand the value of the dollar and expect our customers to demand the best. 100% Satisfaction Guaranteed!  If you are not 100% satisfied with our service, please let us know. We will return, free of charge, to inspect and correct the job to your standards and satisfaction, so long as it can be accomplished without damage to your property. Thank you for choosing Pro Pressure Washing.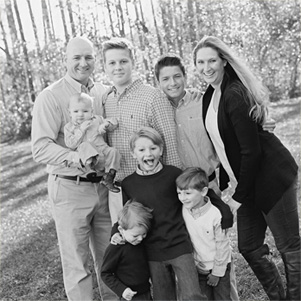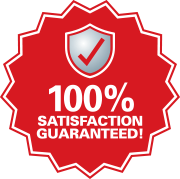 PRO PRESSURE WASHING

GUARANTEED
Insured!
Up to $2 million. Protect yourself by only hiring contractors that are insured.
FREE Estimates!
Delivered to your promptly and always with a smile!
100% Satisfaction
Your Satisfaction is Guaranteed or we will make it right.
Punctual!
Our technicians are on time, well groomed and uniformed.
RESIDENTIAL WASHING
Pro Pressure Washing's safe/low pressure system of cleaning destroys mold and mildew on a cellular level while also sanitizing the surface. Our low pressure method employs chemicals that are applied through environmentally green practices and are therefore safe for your plants and animals.
Pro Pressure Washing provides a host of services that will enable you to care for your property through cost effective solutions.
We service a wider area of commercial clients, so please get in touch if you'd like to know more about our Commercial cleaning services and if we can help your business.